Contact & links
Address & contact details
For any questions, comments or suggestions please contact us at:
3Stones Kenyan Restaurant
Laan van Meerdervoort 46a
2517 AM Den Haag
06 1314 5934 - whatsapp text message only
mail@3stones.info
KvK 78003148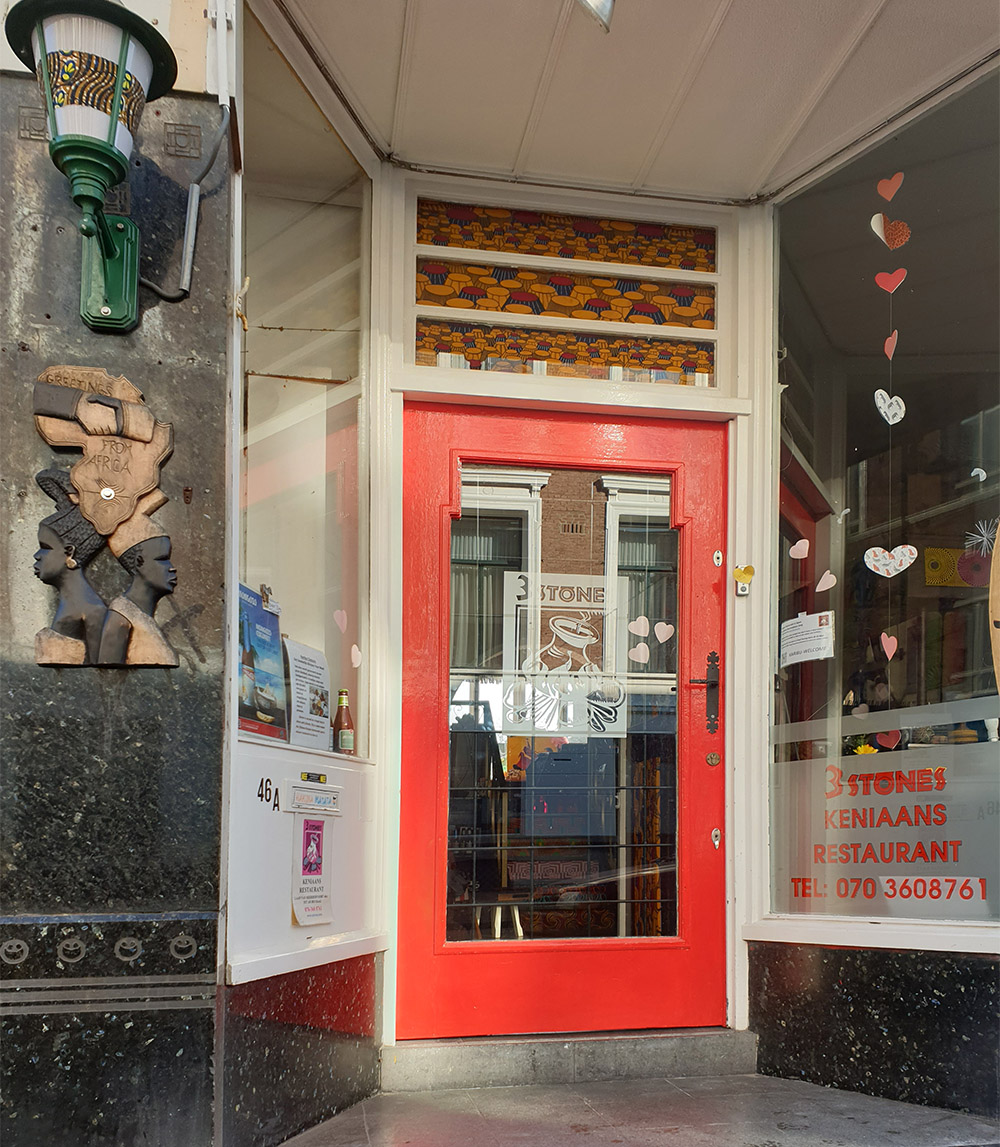 Public transport
Tram: stop Vredespaleis, line 1 and 10
Bus: stop Alexanderplein, line 13 and 24
Parking
At the Laan van Meerdervoort, you have to pay a fee for parking.
After 17:00, you can park for free at several spots in the neighbourhood.
Use addresses below or enlarge map by clicking.
walking distance
Scheveningseweg 1- 14
4 min
Burg. van Karnebeeklaan
4 min
Burg. Patijnlaan
7 min
Tobias Asserlaan
7 min
Buitenrustweg
7 min
Rustenburgweg
8 min
Tolweg
9 min
Jacob Catslaan
9 min
Mombasa (KE) 9753km
78 days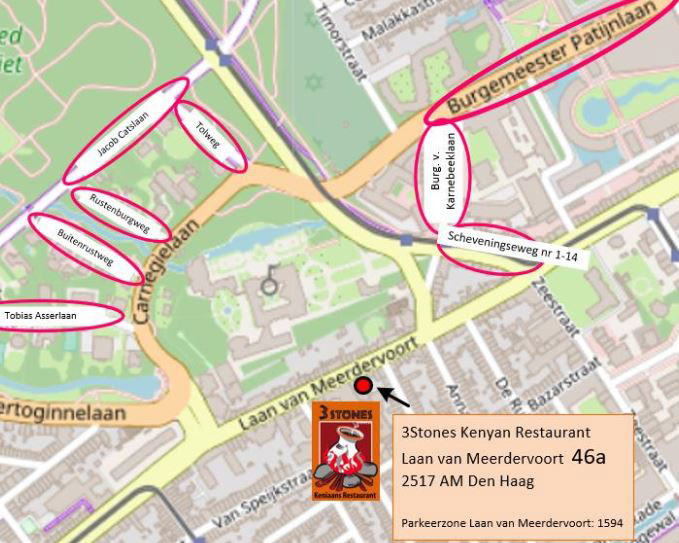 Links
Support our small family restaurant!
Leaving a positive review helps grow our business and helps others to find us.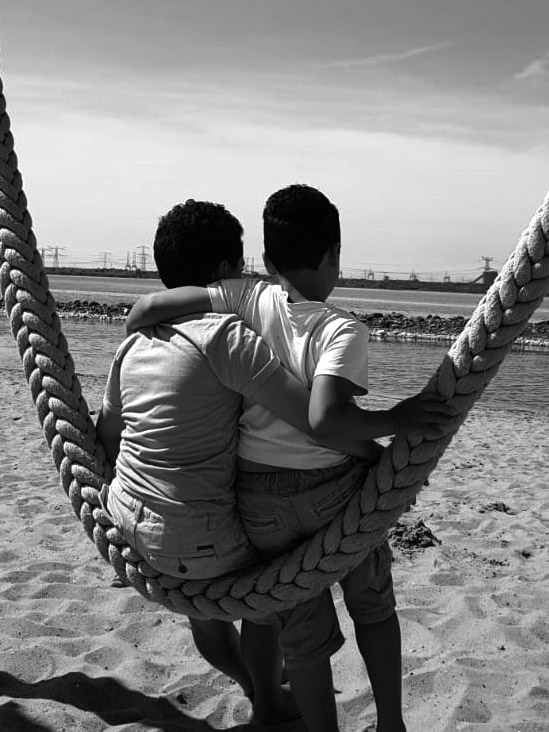 Every follow, like, comment or share helps: