3STONES TAKEAWAY KITCHEN IS TEMPORARILY CLOSED, DINE IN ONLY
Take Away Kitchen Is Closed You can pre-order your chicken, vegetarian or combo Safari Box for two!

How to Order Your Safari Box
TAKEAWAY KITCHEN IS CLOSED, DINE IN ONLY WE ARE SORRY FOR THE INCONVENIENCE .
Pre-order from monday 09:00 to thursday 15:00
Please order via 3Stones WhatsApp text message: 06 1314 5934.
Text your Safari Box choice (see below), your name, pick up day & time.
Pick up your Safari Box on friday, saturday or sunday between 16:30 and 19:30.
Payment: Visa / MasterCard / Pin / Cash
Please inform us of any food allergies or special dietary requirements and we will be happy to accommodate you!!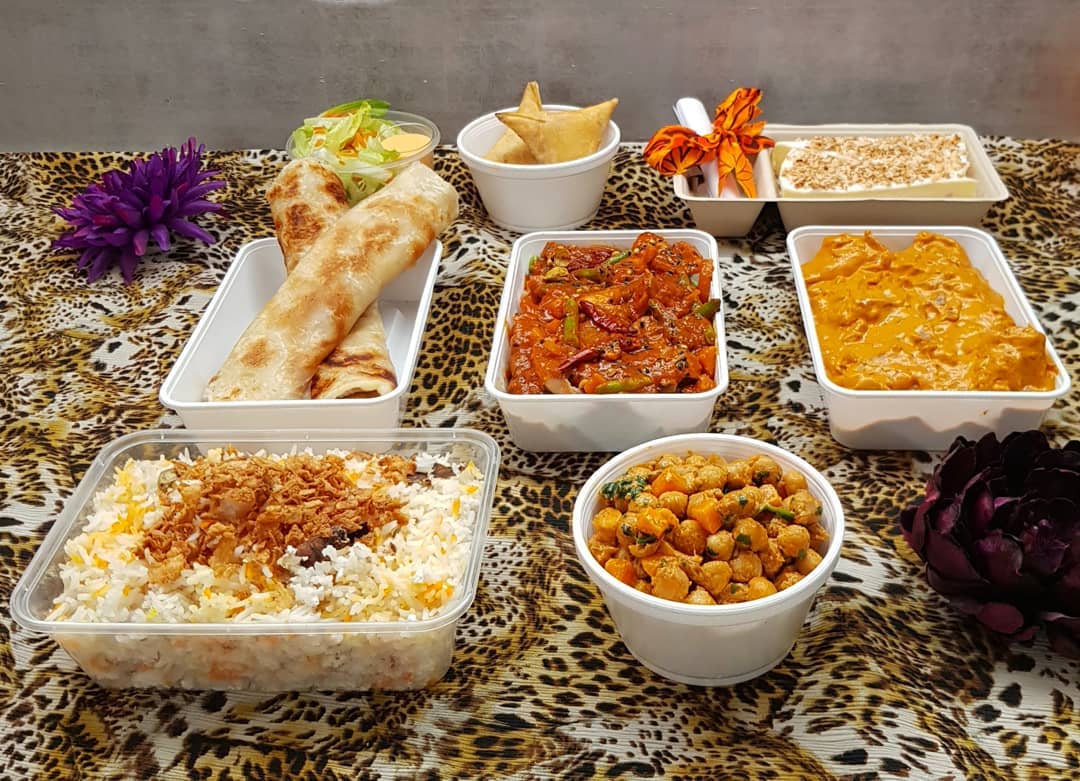 Menu's
Chicken Safari Box for two - € Not Available
2 Samosas + small salad with dressing
Swahili chicken in coconut sauce
Chicken curry with string beans
Side dish of the day
Fragrant rice
2 Chapati bread
2 Cheese Cake of the day
Veggie Safari Box for two - € Not Available
2 Samosas + small salad with dressing
Nutty spinach in coconut sauce
Chickpea and mixed vegetable curry
Side dish of the day
Fragrant rice
2 Chapati bread
2 Cheesecake of the day
Combo Safari Box for two - € Not Available
2 Samosas + small salad with dressing
Swahili chicken in coconut sauce
Chickpea and mixed vegetable curry
Side dish of the day
Fragrant rice
2 Chapati bread
2 Cheesecake of the day

3Stones drinks
| | |
| --- | --- |
| Eritrean beer, 330ml | € 4.95 |
| Tusker Beer (limited supply) | € 7.95 |
| African punch mocktail (non alcoholic), 500ml | € 3.50 |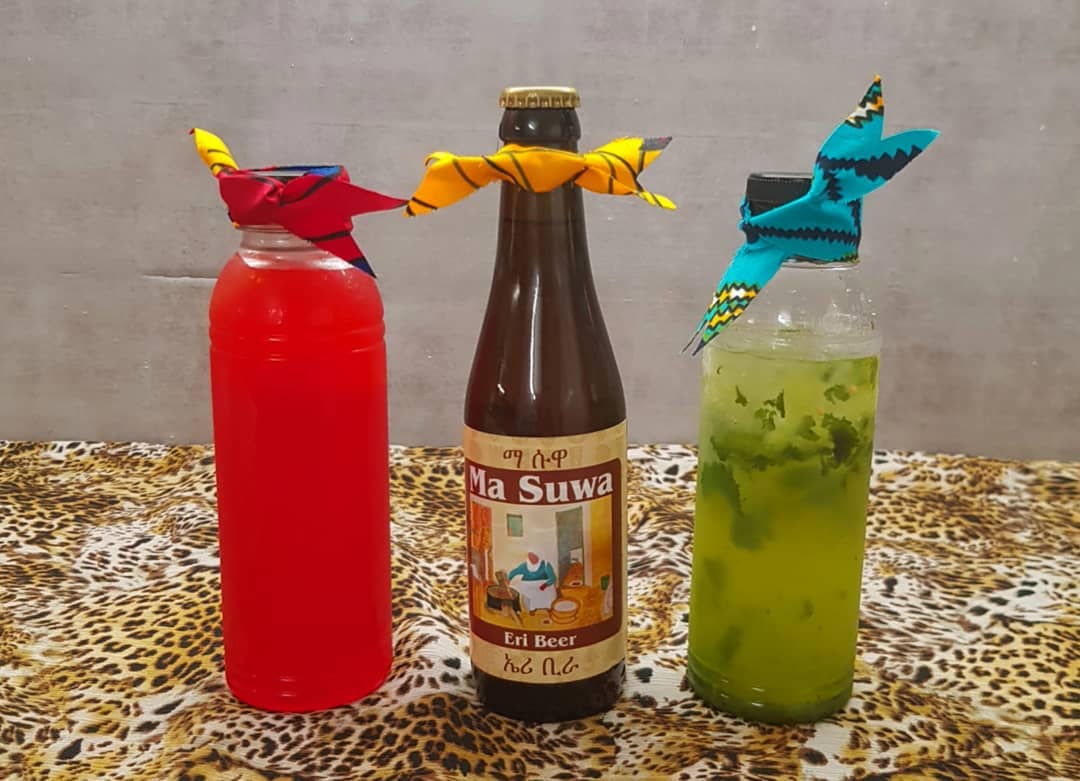 3Stones extras
| | |
| --- | --- |
| Chapati | € 2.75 |
| Fragrant Rice Box | € 2.50 |
| Salad box | € 2.00 |
| Cheese cake | € 6.00 |
| Samosa | € 2.75 |
| Pili Pili | € 1.00 |