Promotions
Screenshot & share to help 3Stones grow
3Stones is still struggling to recover from the damaging government lockdowns and mandates.
If you enjoyed your evening please help us by sharing this 3Stones online flyer with at least one of your contacts.
Simply screenshot and share. We also have printed flyers available. Every Little Helps. We thank you so much!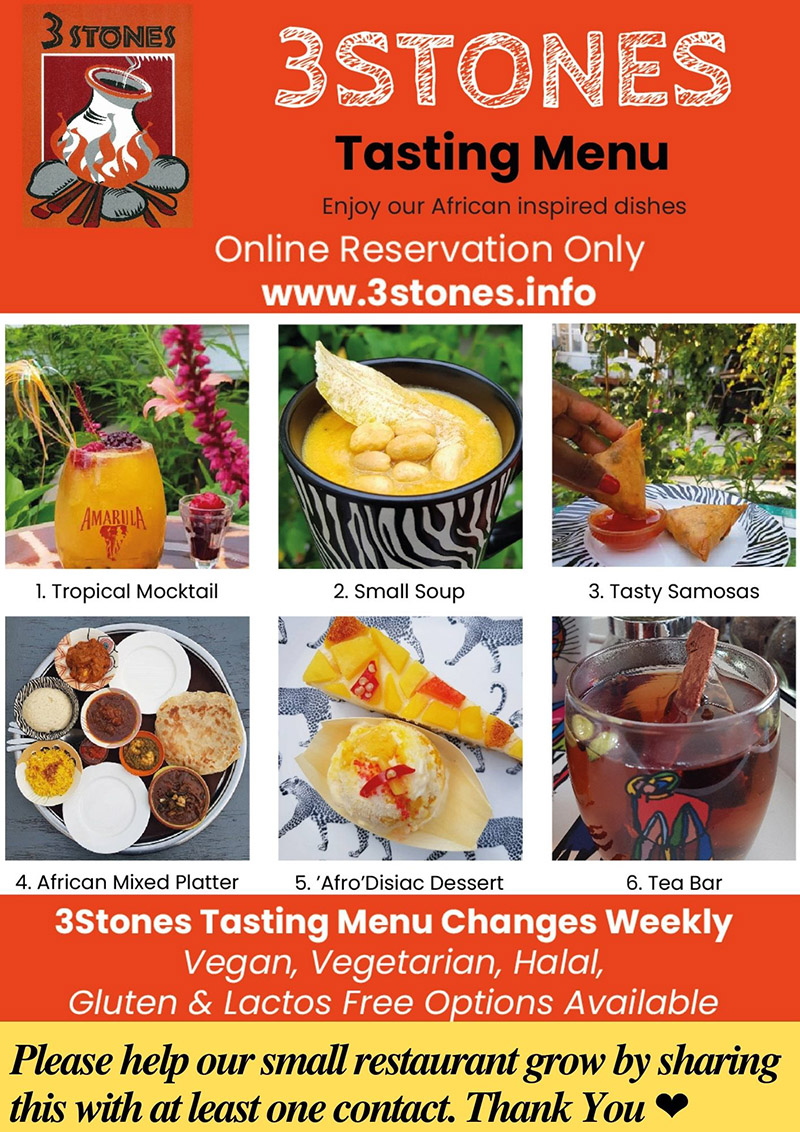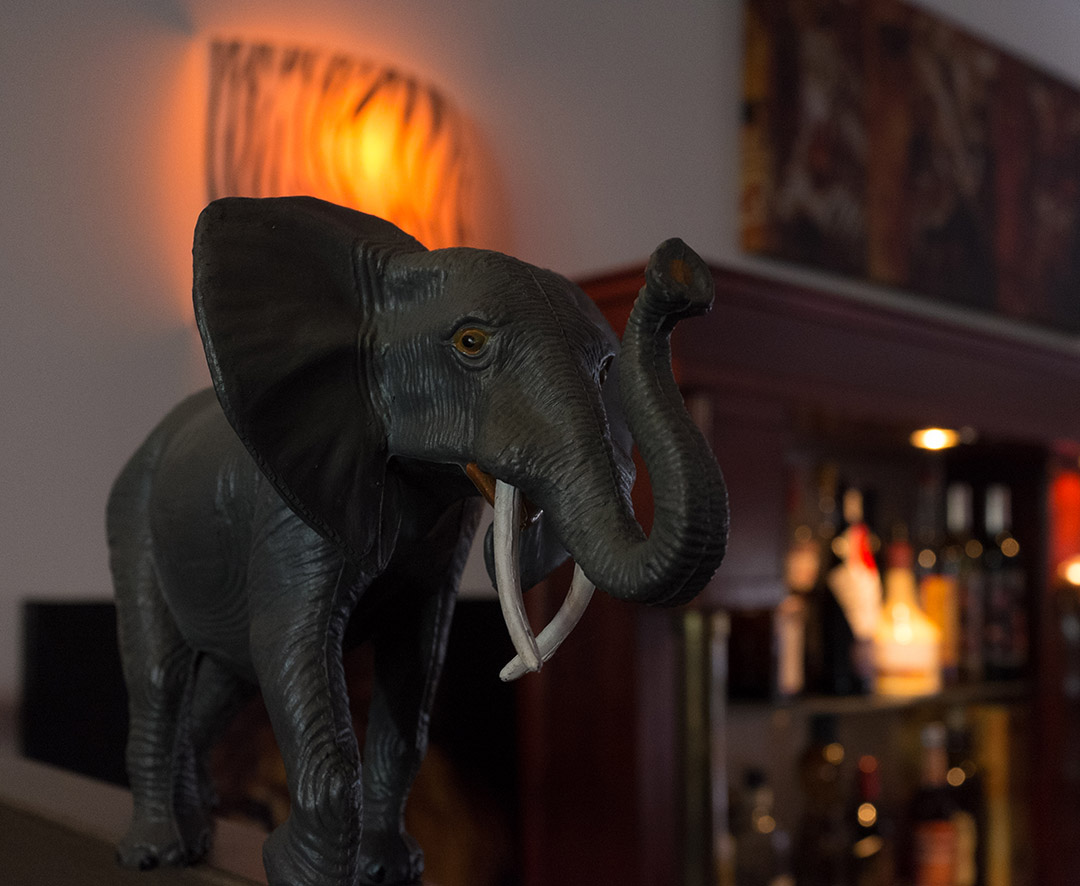 3Stones Kenyan Restaurant family-run since 2006
Private Party at the 3Stones min 12 guests
Celebrate your event privately at the 3Stones. The 3Stone restaurant including our private terrace, exclusively open for you and your guest. No extra room hire charges. (max 5 hours)
Conditions -min.12 or maximum 30 guests taking the 3Stones Tasting Menu -use of the restaurant and terrace for 5 hours at no extra room hire -if you would like to stay longer than 5 hours, there will be a charge of 60 euros per hour